Archive
To view information about previous AIM Awards dinners, please select the appropriate year below or use the search tool:
2020
As we were unable to meet in person to celebrate the AIM Awards 2020, we conducted a social media campaign, in conjunction with the London Stock Exchange, from 23 November to 11 December 2020. This was hosted on our social media channels and on the Stock Exchange's dedicated SPARK platform.
2020 Awards
---
Best Investor Communication Award
Sponsored by Alma PR
Shortlist
Abcam plc

WINNER: AB Dynamics plc

EMIS Group plc

Oncimmune Holdings plc
---
Best Performing Share Award
Sponsored by Zeus Capital
This is a factual award and therefore no shortlist is necessary.
---
Best Use of AIM Award
Sponsored by Winterflood Securities
Shortlist
Ideagen plc

Inspiration Healthcare Group plc

Keywords Studios plc

WINNER: Learning Technologies Group plc

Marlowe plc
---
Best Technology Award
Sponsored by Cenkos
Shortlist
Creo Medical plc

WINNER: MaxCyte Inc.

Renalytix AI plc

Synairgen plc
---
AIM Transaction of the Year Award
Sponsored by Shore Capital
Shortlist
Amryt Pharma plc

Codemasters Group Holdings plc

WINNER: Inspiration Healthcare Group plc

Kape Technologies plc
---
AIM Corporate Governance Award
Sponsored by One Advisory
Shortlist
EMIS Group plc

essensys plc

WINNER: Hotel Chocolat Group plc

YouGov plc
---
AIM Growth Business of the Year Award
Sponsored by BGF
Shortlist
EKF Diagnostics Holdings plc

Gear4Music Holdings plc

Team17 Group plc

WINNER: Tristel plc
---
Best Newcomer Award
Sponsored by Link Asset Services
Shortlist
Brickability Group plc

WINNER: FRP Advisory Group plc

MJ Hudson Group plc

Inspecs Group plc

Pebble Group plc
---
Entrepreneur of the Year Award
Sponsored by Octopus Investments
Shortlist
WINNER: Debbie Bestwick/Team17 Group plc

Sukh Chamdal/Cake Box Holdings plc

Andrew Day/Keywords Studios plc

Andrew Wass/Gear4Music plc
---
Company of the Year Award
Sponsored by WHIreland
Shortlist
Frontier Developments plc

WINNER: GB Group plc

James Halstead plc

YouGov plc
2020 Voting Panel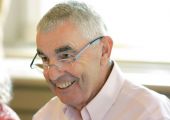 Ian Restall
Flathill Communications Group plc

(Voting panel Chairman)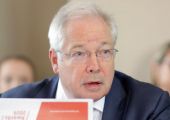 Peter Ashworth
Shore Capital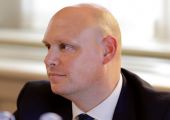 Kit Atkinson
Link Asset Services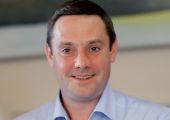 Sam Barton
Close Brothers Asset Management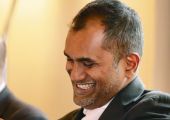 Arun George
Global Equity Research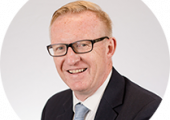 Adrian Hadden
WHIreland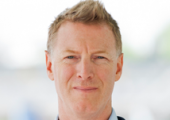 Tom Jenkins
BGF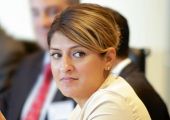 Pardip Khroud
Voyager Capital Partners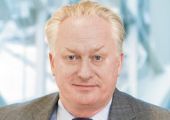 Scott Knight
BDO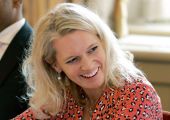 Anna Macdonald
Amati Global Investors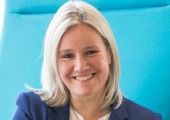 Judith MacKenzie
Downing LLP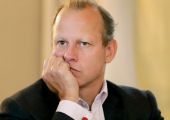 Julian Morse
Cenkos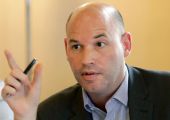 Richard Power
Octopus Investments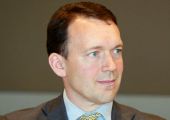 Brough Ransom
Investec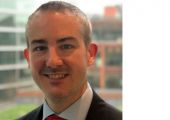 Philip Rodrigs
Raynar Portfolio Management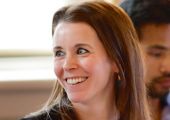 Victoria Stevens
LionTrust Asset Management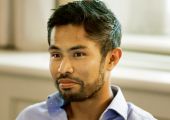 Rosh Wijayarathna
Silicon Valley Bank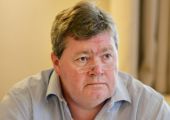 James Wood
Winterflood Securities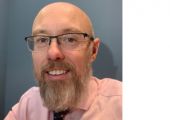 Matt Wood
One Advisory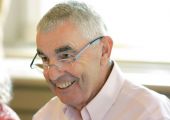 Ian Restall
Flathill Communications Group plc(Voting panel Chairman)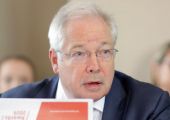 Peter Ashworth
Shore Capital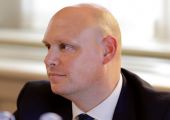 Kit Atkinson
Link Asset Services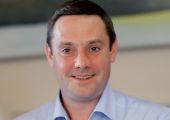 Sam Barton
Close Brothers Asset Management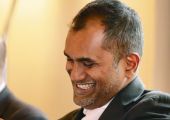 Arun George
Global Equity Research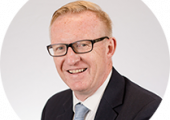 Adrian Hadden
WHIreland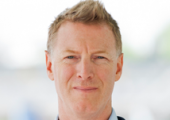 Tom Jenkins
BGF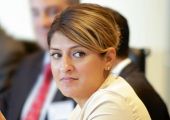 Pardip Khroud
Voyager Capital Partners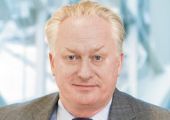 Scott Knight
BDO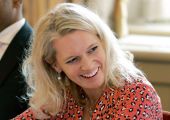 Anna Macdonald
Amati Global Investors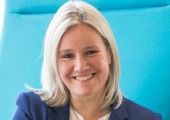 Judith MacKenzie
Downing LLP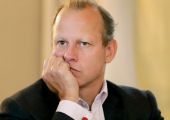 Julian Morse
Cenkos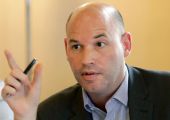 Richard Power
Octopus Investments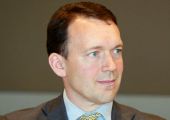 Brough Ransom
Investec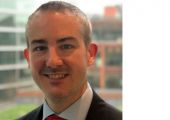 Philip Rodrigs
Raynar Portfolio Management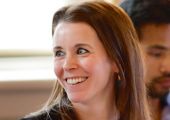 Victoria Stevens
LionTrust Asset Management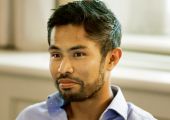 Rosh Wijayarathna
Silicon Valley Bank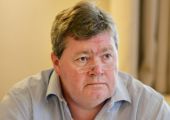 James Wood
Winterflood Securities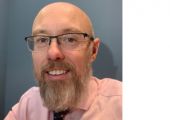 Matt Wood
One Advisory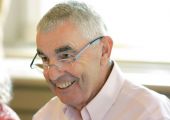 Ian Restall
Flathill Communications Group plc(Voting panel Chairman)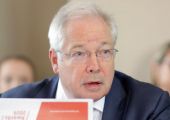 Peter Ashworth
Shore Capital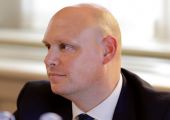 Kit Atkinson
Link Asset Services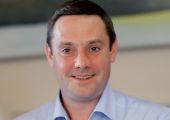 Sam Barton
Close Brothers Asset Management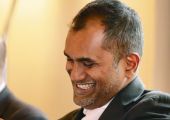 Arun George
Global Equity Research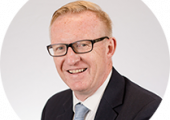 Adrian Hadden
WHIreland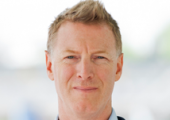 Tom Jenkins
BGF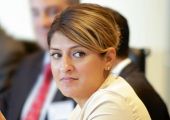 Pardip Khroud
Voyager Capital Partners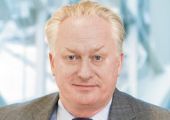 Scott Knight
BDO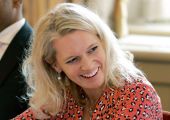 Anna Macdonald
Amati Global Investors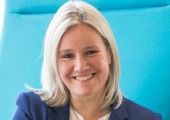 Judith MacKenzie
Downing LLP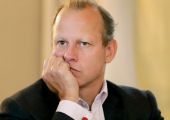 Julian Morse
Cenkos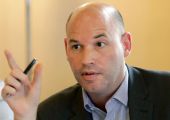 Richard Power
Octopus Investments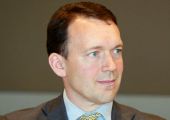 Brough Ransom
Investec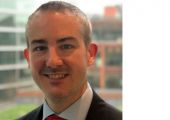 Philip Rodrigs
Raynar Portfolio Management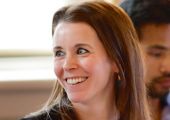 Victoria Stevens
LionTrust Asset Management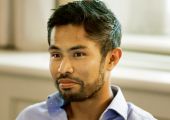 Rosh Wijayarathna
Silicon Valley Bank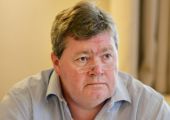 James Wood
Winterflood Securities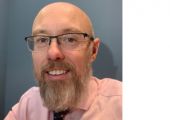 Matt Wood
One Advisory